Study and career choices
The Basel Student Advice Center provides information and support for your individual study and career choices and/or for topics such as planning your studies, choosing a master's program, study issues (e.g. studying and work techniques or decision conflicts), starting your career, and continuing education.
Are you grappling with questions such as...
Yes, I want to start my studies! But what, where and how?
Which course of studies would suit me?
What are my skills and interests, and what is important to me?
How can I make a decision?
Should I take a gap year?
What professional prospects does my chosen course of studies give me?
Where can I find information?
What combination of subjects should I choose?
How does "studying" even work?
How can I prepare myself for the admission restrictions in medicine?
How much math do I need for my studies?
What university should I attend?
Which master's program should I choose?
I'm pursuing the wrong course of studies – what happens next?
Does it make sense to do an internship?
What are the career opportunities like?
Should I do a doctorate or head straight into the world of work?
.... then make an appointment with us for a one-to-one advice session.
The advice and information encompass degree programs across Switzerland.
This service is intended for students from the high schools of the canton Basel-Stadt and those living in Basel-Stadt. Similarly, we welcome people specifically interested in studying at the University of Basel. The number of sessions, and their duration, will be agreed with you personally.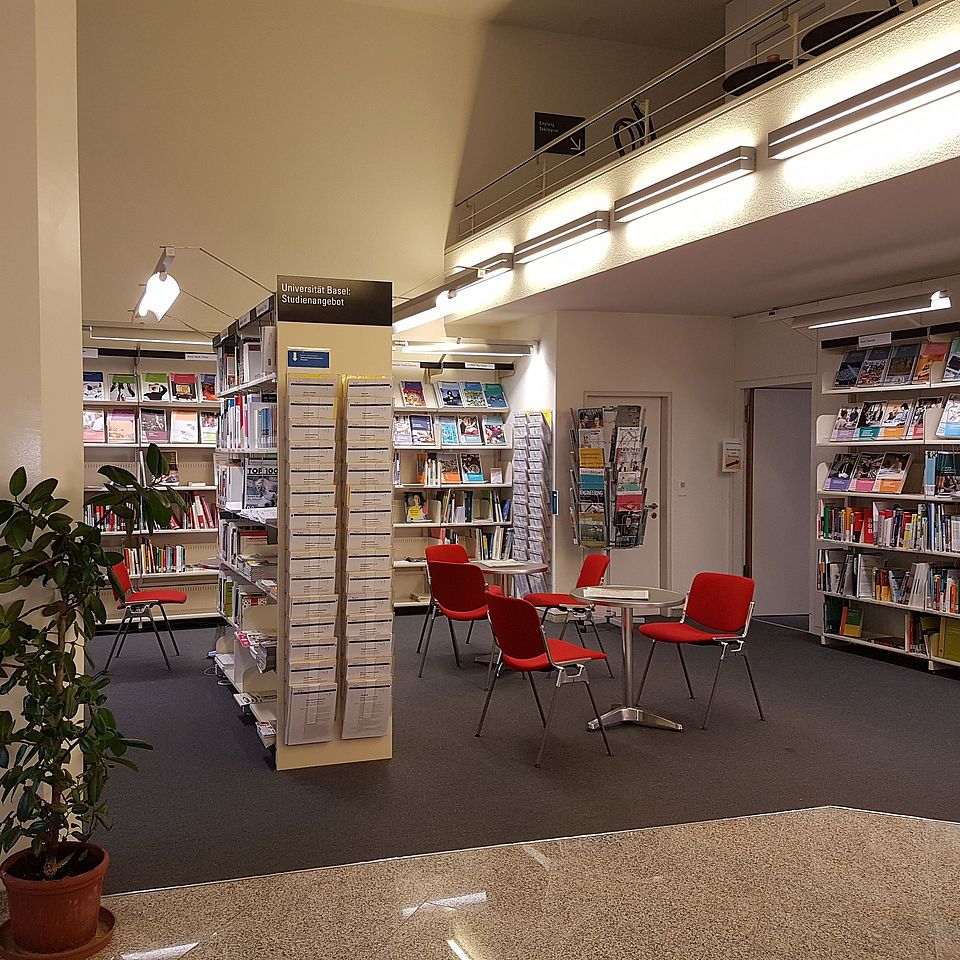 Anmeldung
telefonisch
Mo-Do von 10.00-12.00
Mo-Fr  von 14.00-17.00
T +41 61 207 29 29 oder +41 61 207 29 30
oder persönlich bei uns vor Ort:
Studienberatung Basel
Steinengraben 5
CH-4051 Basel  
Bitte beachten Sie, dass keine Terminvergabe per Email möglich ist.